The information technology business is witnessing unprecedented growth, and more companies are eager to develop in this sector due to the enormous amount of potential. Because information technology has many uses, it has proven to be a vital component in the overall structure that industries. With the expanding relevance of this sector, it is critical to understand the main components that make it the innovative tool that it is today.
Cloud Computing
Artificial Intelligence
Cloud Migration
Open-source Solutions
Augmented Reality
Cyber-security
Cloud Computing
Cloud Computing is one of the biggest trends that emerged during the last few years. More companies are realizing the need of having a dedicated repository for all their digital services and data. Having a secure environment that can manage everything and keep the information safe has almost become a necessity. Cloud computing is the go-to solution for companies looking to automate their operations better and digitally.
Artificial Intelligence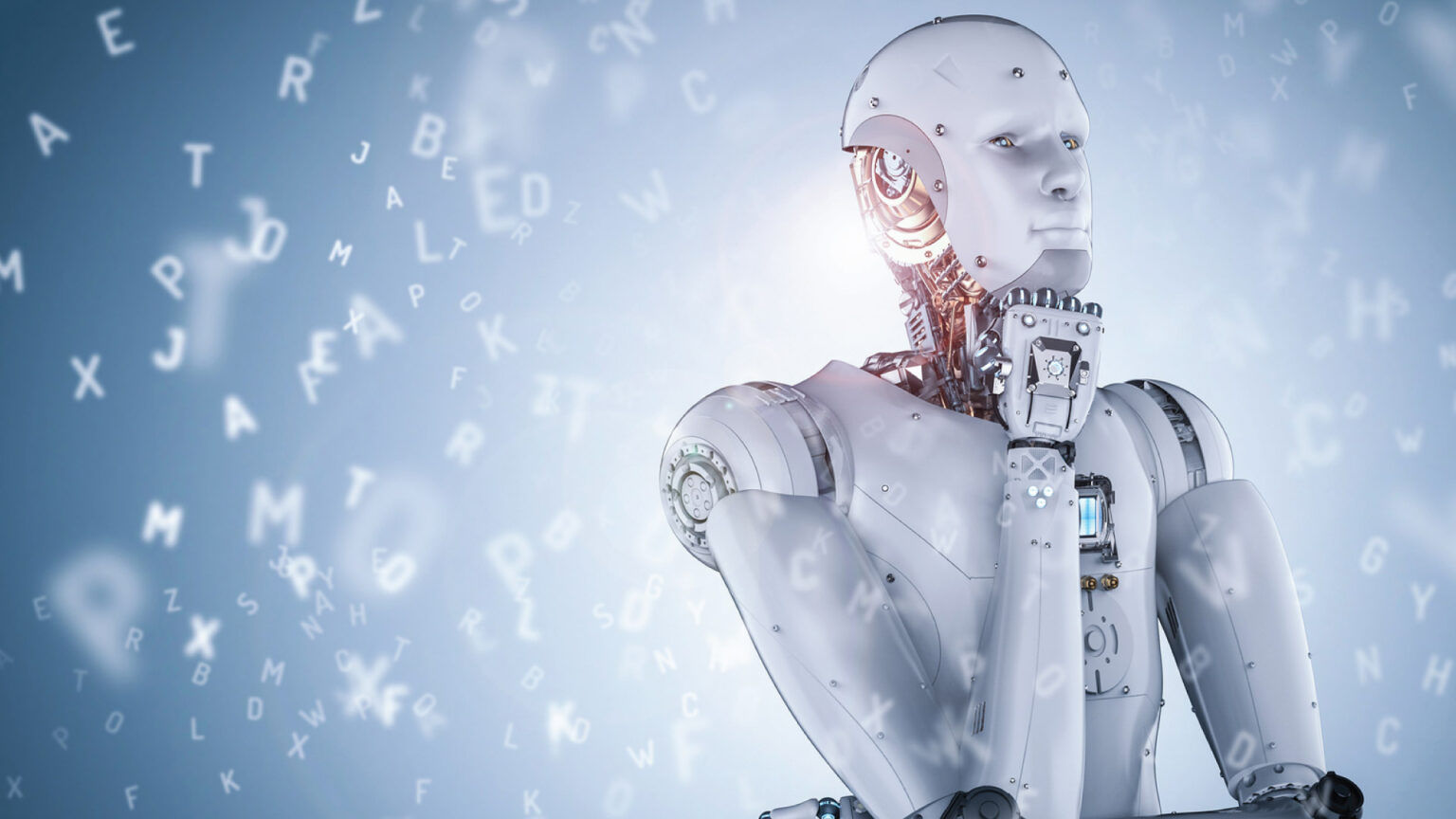 Artificial Intelligence is the study of developing machines that can perform human activities. AI contributes to society numerously like Google, Siri, Cortana, etc. Nowadays Artificial Intelligence is everywhere from automated cars to homes. By 2023 Ai will have an estimated worth of 42 billion dollars. Artificial intelligence is now starting to see implementation on a larger scale which is only set to grow more over the coming years.
Cloud Migration
Cloud migration has proven to be very advantageous for companies looking to become digital and maintain proper records of their digital data. Cloud migration has increased in recent years, and these statistics show positive results. More than 78% of researchers say cloud migration has been one of the most beneficial things for their companies development.
Open Source Solutions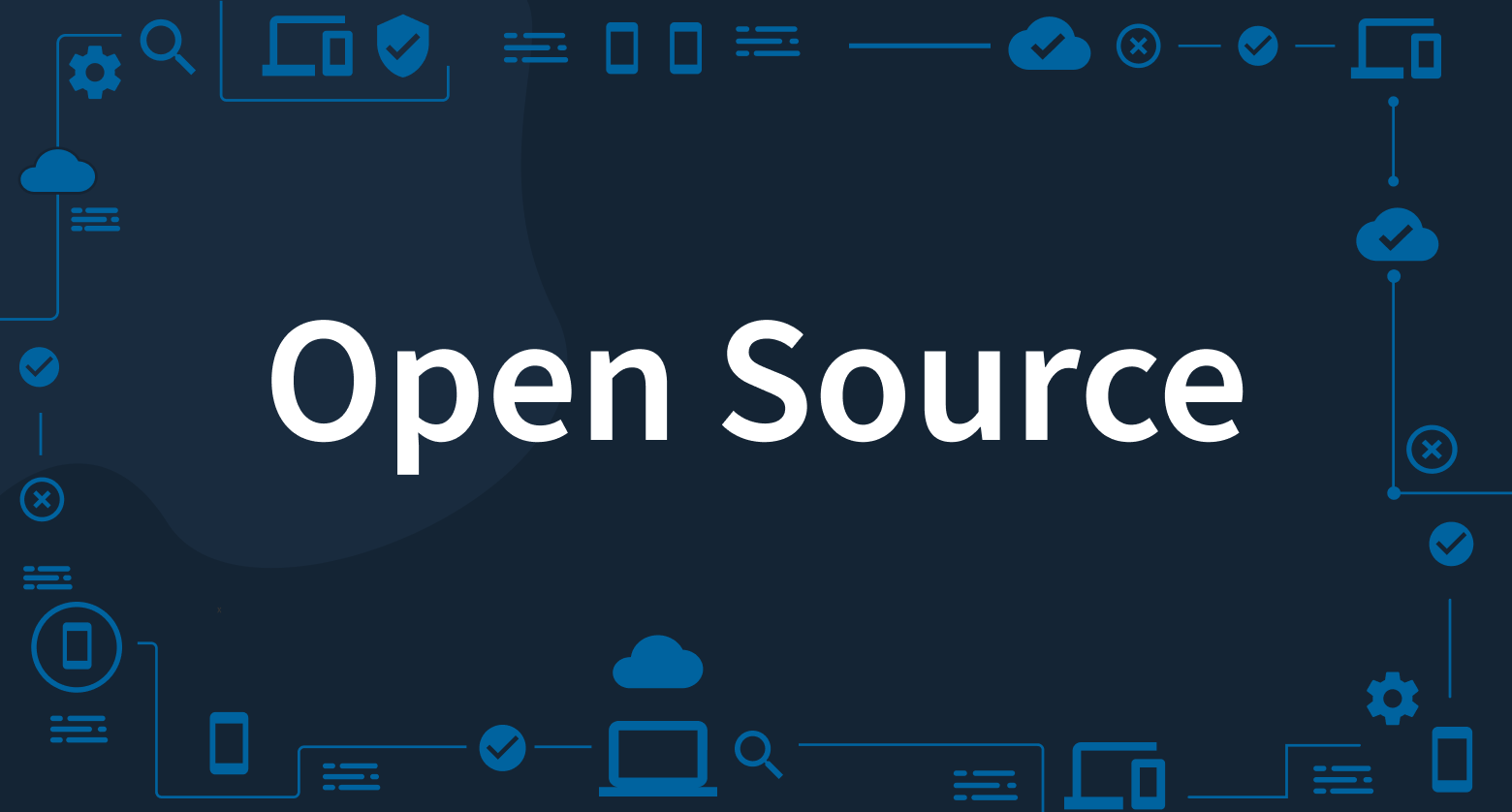 Open-Source solutions provide users access to some of the essential core files and frameworks in a program, allowing them to modify it easily. Allowing users to work with applications independently is extremely advantageous as more customers become technically proficient.
Augmented Reality
AR helps customers visualize and understand complex processes and mechanisms. From 2022 to 2030, the global augmented reality market is predicted to develop at a compound yearly growth rate of 40.9%, reaching USD 597.54 billion. Augmented Reality (AR) allows us to impose and integrate digital information into our actual world. With many of us residing at home during a global pandemic, augmented reality (AR) is a technology that may assist us in transforming our immediate surroundings into learning, work, and entertaining areas.
Cyber Security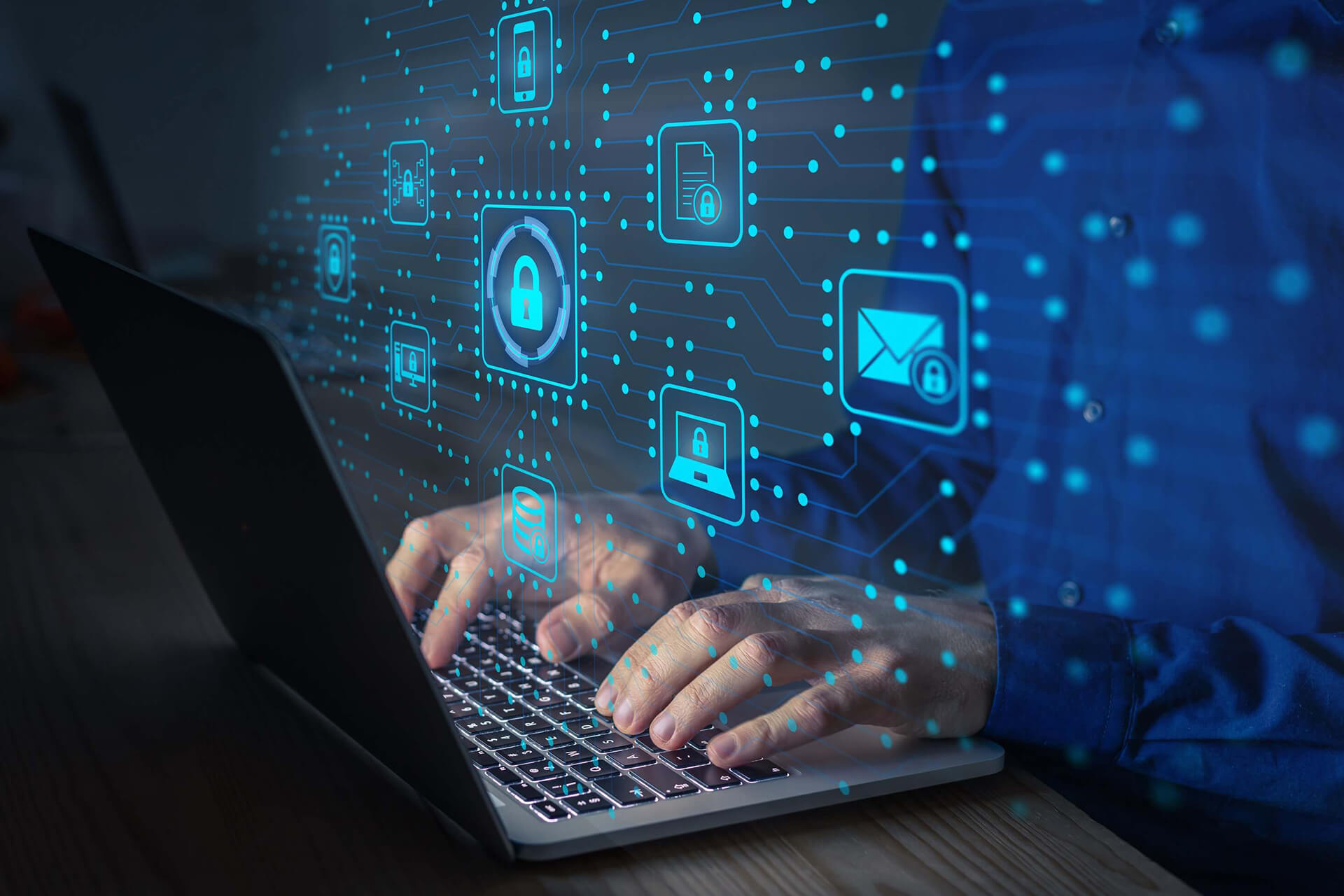 Cybersecurity is the protection of internet-connected systems against cyber threats such as hardware, software, and data. Cybersecurity might not seem like emerging technology, given that it has been around for a while, but it is evolving just as other technologies are. That's in part because threats are constantly new. The malevolent hackers who are trying to illegally access data are not going to give up any time soon, and they will continue to find ways to get through even the toughest security measures. It's also in part because new technology is being adapted to enhance security. As long as we have hackers, cybersecurity will remain a trending technology because it will constantly evolve to defend against those hackers.